Partners & Certifications
We love technology. That's why we partner up with amazing companies.
Innovation & performance: our core values
easylive.io is committed to work with the best actors of the live stream market. Day after day, we are proud to create many partnerships and take care of the ones we already have. Technical & commercial partners, we of course teamed up with the best of the video production and live broadcast.
Today, we guarantee a total integration and compatibility with the existing live streaming solutions for a 360° experience of the highest quality.
Want to be
our fantastic partner?
Partners Gallery
Broadcasting Platforms
---
Live Streaming Softwares & Extensions
---
Live Streaming Equipment Sellers
---
Certifications
---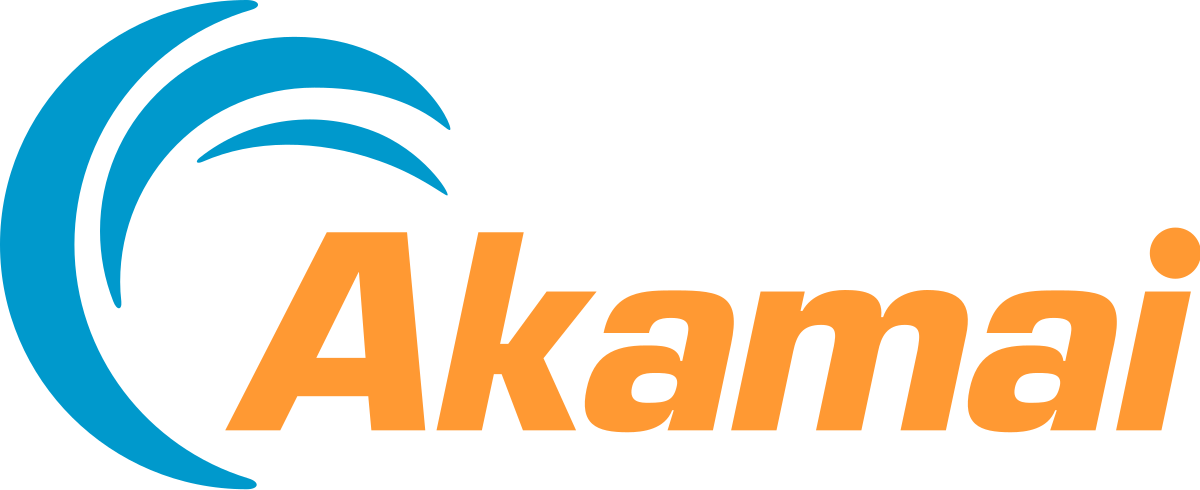 Certified producers and other partners
---
Interested?
Let's talk about your projects.