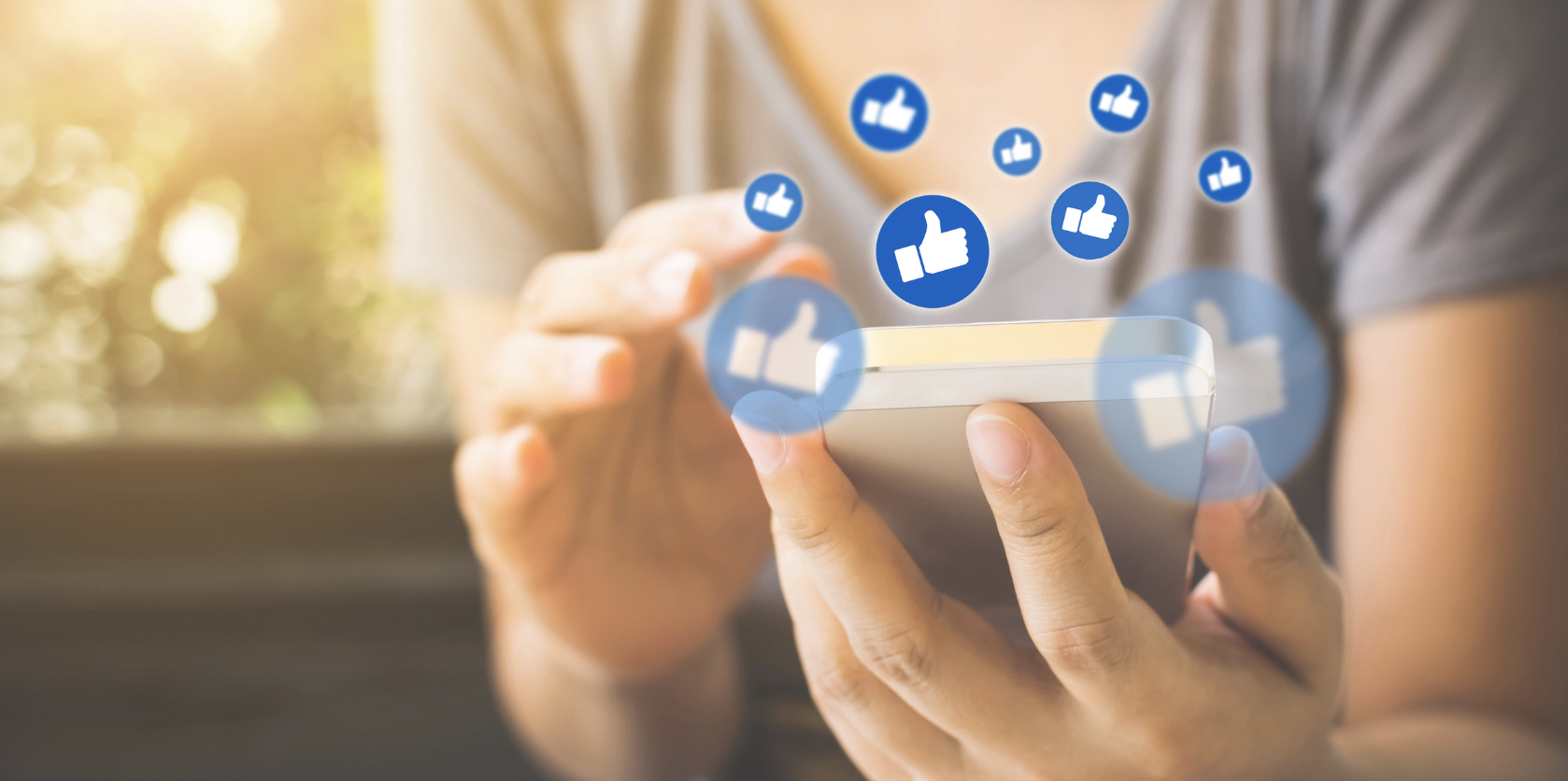 5 tips to boost your live video!
#LIVEADDICT: the live stream expansion continues! 
Today live streaming still gain ground. Their democratization has notably been enabled thanks to social networks like Snapchat, Instagram, Facebook and now Youtube which have integrated live stream into their interface. Live videos changed broadcast codes and facilitated fast and effective content creation. More than just a video that we watch, the live stream has allowed the creation of a direct link with its audience! 
"63% of people ages 18-34 are watching live-streaming content regularly." (Source: Neil Patel)
How to make a good live video?
For your business or your private life, as an expert or a novice, today live stream is known and used by many of you. However, to be effective it must follow a few rules. Don't panic, easylive.io will give you the 5 main steps for a successful live video!
#1

 

Choose your message
Before setting up your live video, you have to think about the message you want to convey and the objective that will be associated with. Stay spontaneous but don't forget: you will be live! The more you have a clear idea of ​​your subject, the more comfortable you will be and your audience will be more receptive
#2

 

Custom your live stream
Customize your content with your logo and tailored graphics to meet professional standards is the best way to identify your brand or concept. As a bonus, you will be more credible and attractive for your followers! 
#3

 

Adapt your content and respect formats 
Broadcasting your live on multiple platforms can give you a wider audience coverage. You have just to respect the right format and match the recommended video quality per destination to get the maximum viewership and associated retention. This is the best way to maximize your viewership and their experience.
"Consumers have a low tolerance for a bad stream. For many, 90 seconds is the most a viewer will tolerate a spotty stream" (Source: techradar.com)
#4

 

Interact with your community during your live video
Because live video is a real opportunity to reach your audience, it's important to chat in live with your community. Don't hesitate to read their reactions or questions and to answer them live or to highlight comments in a drop-down bar. You can also announce exclusivities! This is the best way to engage and win follower's loyalty.
#5 

Share your best moments
Everyone will not be able to follow your live stream or will not arrive from the start, it's important to think about the latecomers. Don't forget to share your video after your live sessions with short clips and segments for a good feedback and to inform all your community. 
Your turn now. Enjoy live stream!