Add your first LiveU guest interview in easylive.io
In the "Live source" tab, select "Encoder (push)" (3).
Enable the LiveU input by clicking on it.
We recommend renaming the input.
Set up the delay to 2s for each remote guest.
Copy the Streaming URL/Stream name (5).
Set up my first remote guest in LiveU Central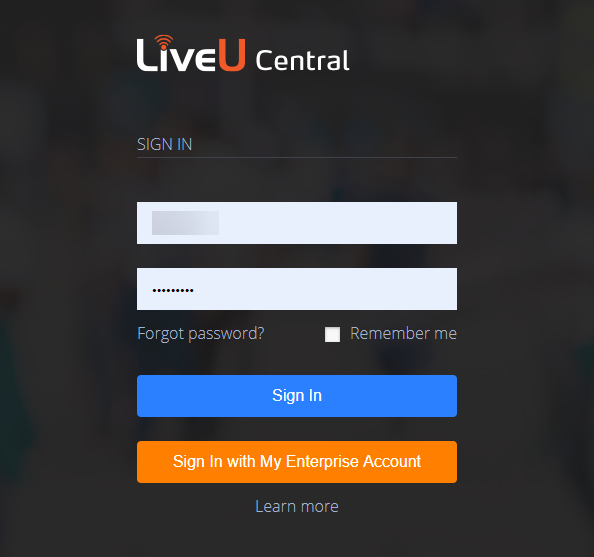 Add your first "Guest interview" (6).
Set up the registration settings.
Send the invitation to your guest and close the window.
Set up the LiveU remote guest streaming output
Go to "Manage" (7), then click on "Channel" (8).
Open the first channel settings panel (9).
In the steaming section, paste the RTMP URL (=Primary URL) & Stream name (=Stream ID) provided previously by easylive.io at step 5 (10).
Return to the unit list (11) and check that the correct publication point is selected (12).
Repeat the operation 1 to 12 for each remote guest.
For this conference example, you will have 3 remote guests.
Don't forget to set up each remote guest input delay at 2 s.
Start the test phase in easylive.io to enable the preview.
When ready, start publishing & record.
👉 Next steps
Have more questions?
Click here to head to our Knowledge base search engine.  
Can't find the right answer?
Contact the easylive.io Support team via our Live Chat.