The first step to make a Livestream on Linkedin is to enable your LinkedIn account to make live streaming, for that you have 2 possibilities:
Ask the easylive.io team to manage my request to Linkedin
Fill in the form provided by Linkedin
Once your Linkedin account is approved:
Create or join a control room in easylive.io (1).
In the "

Publish

" tab (2).

Check the output Formats and Qualities setup (3).
Click on the Add or edit Publishing Points button (4).
Select

LinkedIn in the left bar and Sign in (5).
Allow easylive.io

to access your

LinkedIn

account (6).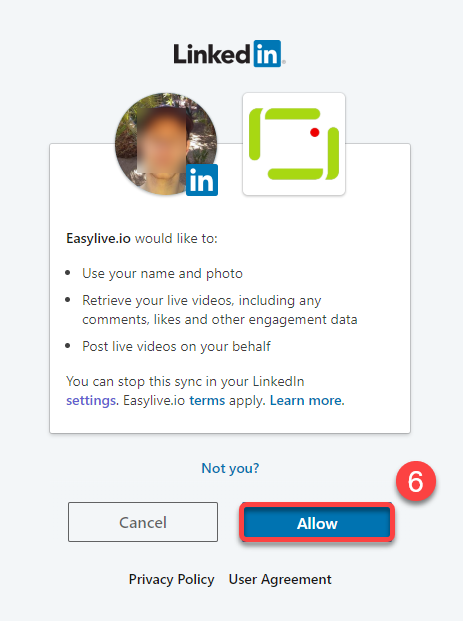 Select your LinkedIn account on easylive.io (7) (Choose between your Company or Profile page).
Start the "

Testing

" phase (8).

Want to add some input / live sources? Have a look at the Production Studio.
Once ready, just "Start publishing & record" (9).
That's it! You're live on LinkedIn.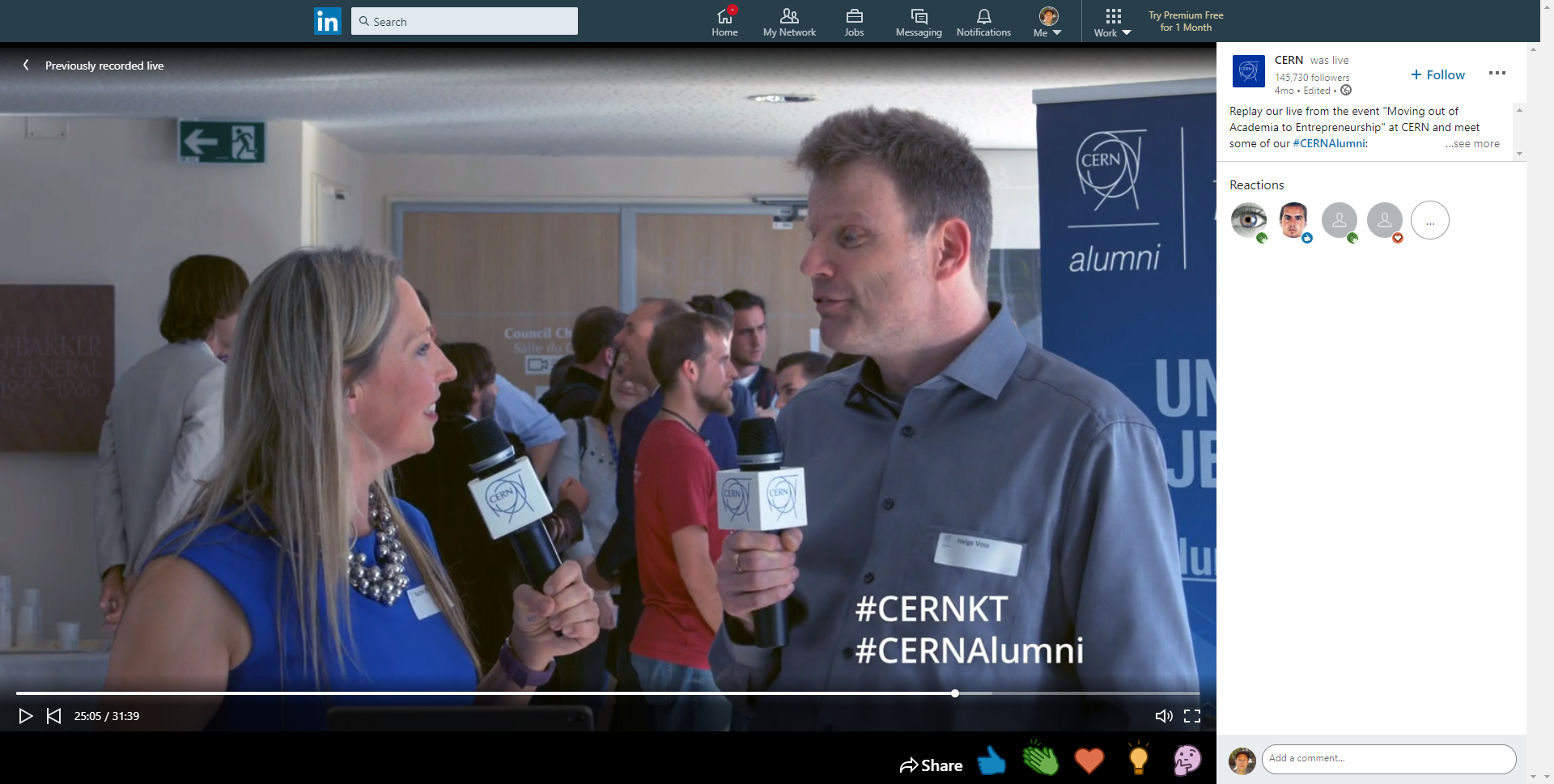 Have more questions?
Click here to head to our Knowledge base search engine.  
Can't find the right answer?
Contact the easylive.io Support team via our Live Chat.