Sports
Reach & engage your fans all over the world!
They already trust our technology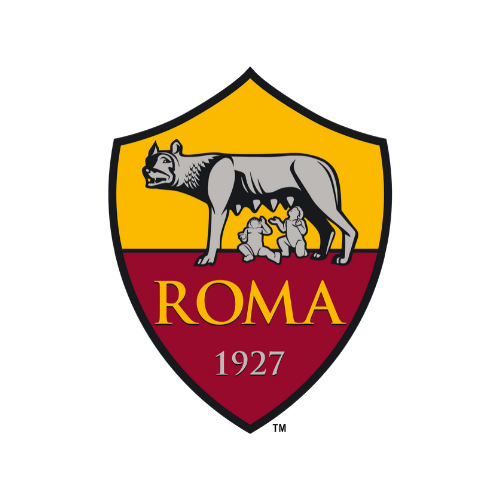 All-in-one live streaming production studio fully cloud-based
Engage your fans around the world, grow your community & build audience loyalty!
Broadcast live press conferences.
Multiplex & real-time remote guests!
International coverage - Comment events in different languages!
Interested? Let's talk about your projects.
NEW
-
#FanWall Live Technology
0% delay - 100% emotions!
Thanks to our remote guest technology, easylive.io gives a chance to your fans community to appear on a live 'FanWall'! This FanWall is streamed on giant screens inside stadiums during match days as well as on TV! But it's not only about sport -- it works for concerts & trade fairs too! 'Fans will always be part of the show!'
our reference partner
By using Haivision's encoder and the easylive.io technology, you will be able to broadcast your stream with only 150ms of latency. The perfect combination for a unique live streaming experience!
Deliver a unique & professional live streaming experience to your fans!
Broadcast on multiple platforms & pages simultaneously
Deliver your messages and broadcast your performances on many different destinations & pages at the same time without any limits.
You can publish literally everywhere!
Transcode in multiple formats and qualities
Each platform has different expectations when it comes to resolutions & video formats.
With the easylive.io studio, you can match the recommended video quality per destination to get the maximum viewership & associated retention without any loss of quality.
"Consumers have a low tolerance for a bad stream. For many, 90 seconds is the most a viewer will tolerate a spotty stream."
Customize your live stream & increase your notoriety
Customize your content with your logo & tailored graphics to meet professional standards. Be credible & attractive for your followers! Title, logo, timer, scoring, VOD, Twitter & more!
"Having a brand logo on a video can increase purchase intent by 9%." - Twitter
Full redundancy with our fail-safe technology
No more broken feeds because of your Internet connection or local technical issues.
With our 3-level security flow, simulcast your live event everywhere at the same time and never lose audience with our BRB & disconnect protection features.
"Restreaming with guaranteed audience."
Keep in touch with your international community & create content remotely!
Host special guests with our conferencing feature
Want to invite someone to join your meeting or your talk show? That's easy with easylive.io! You'll be able to send an invitation link by email or phone number to your guests. They will just have to join you with their webcam or their smartphone, wherever they are!
No software installation required!
Remote work together with our multiplex feature
Comment & react remotely to any type of content!
Mix game environments, players video feeds, VOD (up to 8 video sources 1080p60) and graphics from all over the world in real time with no delay to engage your community.
A great solution to grow your community in different languages while still being cost-efficient in your production.
Limit your production costs!
Deliver your content in every languages
Reaching your audience all over the world? It's possible! With the easylive.io technologies, manage your audio & video feeds according to their destinations without any difficulty.
NEW
Thanks to the etablishment of an exclusive partnership, we are now able to provide you with live captioning performed by professional interpreters!
Boost your digital visibility by exploiting & monetizing your existing content
NEW
Alternate live content & VOD playlist
Enhance the content you already have!
With the help of our brand new feature, easylive.io allows you to create VOD playlist that interacts with your live stream! You'll then be able to replay videos, create best-ofs or organize marathon re-runs of the show your fans love!
An efficient way to create 24/7 channels & offer different contents to your audience, without limits & fully automated!
Engage your audience with instant video highlights
Thanks to our studio, you can decide at any time to create video clips & segments to share your best live stream moments with your fans!
Shorter, these clips will be more viral on social media & will offer a good recap of your live, for optimal visibility!
Sponsor your content & monetize your audience
Sponsor your live stream & monetize your content using your partners' logos or add video ads as VOD playlist!
Interested? Let's talk about your projects.