Join the broadcast revolution
the all-in-one live streaming production studio
fully cloud-based
Free 14-day trial
No credit card required
100% DEDICATED TO
ESPORTS
MEDIA
SPORT
AGENCIES
CORPORATE
NON-PROFIT
Join the broadcast revolution
the all-in-one live streaming production studio
fully cloud-based
Free 14-day trial
No credit card required
THEY USE US!
More than 3 million live videos created per year with 60% additional audience per live event!
Professional services
Multistreams
Re-streaming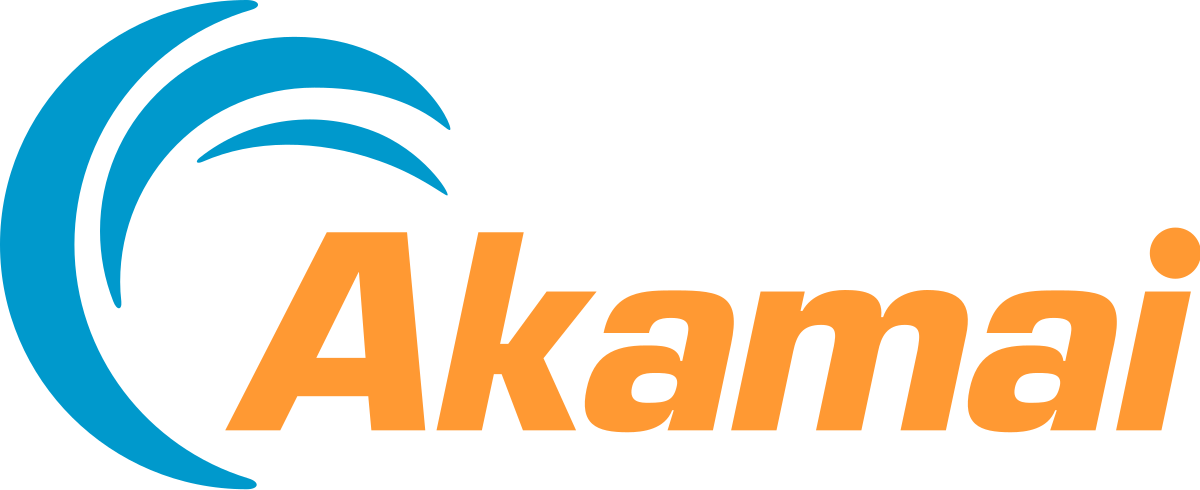 Learn more
Studio
Production & Re-streaming
Learn more
Professional streaming made simple
Edit, produce and publish high-quality live streaming like a pro
Did you know that 90% of online live audiences think quality is the most important aspect of a live video?
Capture
Edit - Produce
Publish
easylive.io will deliver the highest quality available on the market.
---
Reach your audience
wherever they are
Our best in class cloud production studio and API will allow you to target your audience on :
social channels
websites
apps
Over-the-Top (OTT) platform
---
The All-in-one live streaming studio
Overachieve your results and get the best ROE (Return on Engagement) with:
High quality
Redundant streams
Professional look
Interaction tools
---
Integration with other services
easylive.io is guaranteed to work with the best tools on the market.
Integrate with any 3rd party service of your choice to maximize your audience's experience.
---
Engage audience with instant video highlights
Create real time video clips from live streams.
Ensure your content is seen first on every social platform.
---
Deliver your content in every languages
Reach your audience everywhere in the world.

Maximize viewers engagement and duration of watch.
---
MONETIZE YOUR AUDIENCE
Branded content and tags
Drive additional revenues by sharing branded content in real time to multiple Facebook pages.
Tag sponsors and advertising partners in the video.
Sponsoring
You can integrate sponsored branding by using graphics or pre-recorded content into your live feeds.
Multi-branded live feeds
Deliver the same source feed to multiple destinations applying dedicated and custom branded graphics for each publisher.
---